La Primera Escuela de Karate Cidra
es la sede internacional de la...
UNITED ALLIANCE OF
​SHOTO KARATEDO
Alianza Unida de Shoto Karatedo​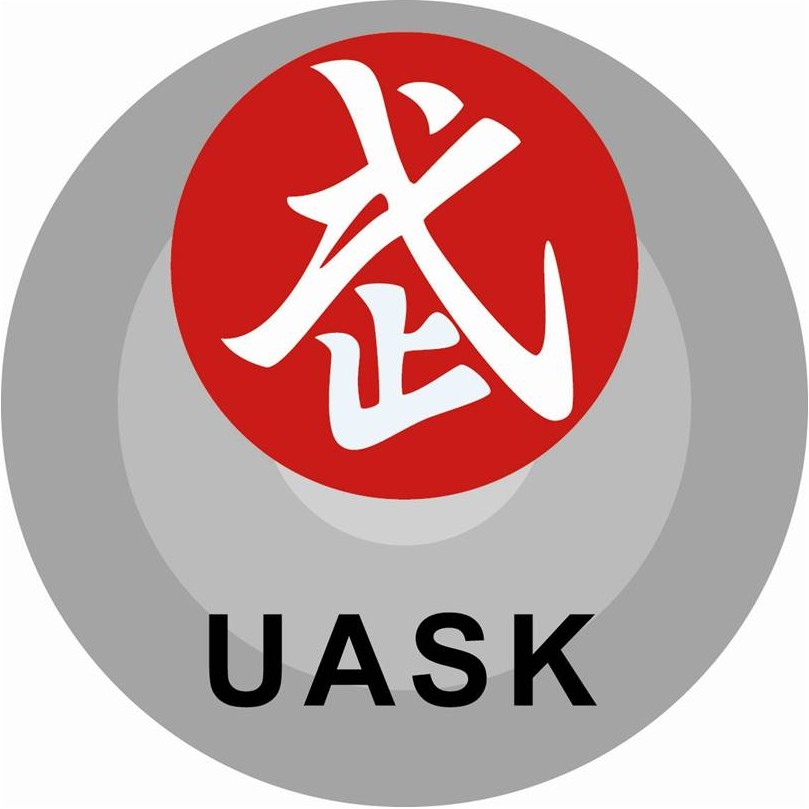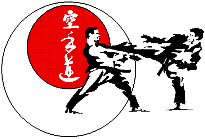 Los objetivos de esta organización deberán ser el cultivo del carácter de sus miembros así como el entrenamiento árduo de su cuerpo, mente y espíritu; ofrecer apoyo y reconocimiento a los estudiantes y a sus respectivos dojos; y proliferar la practica del
​Shotokan Karatedo como un vehículo para lograr obtener estas metas.
​

​​​​The objectives of this organization shall be the cultivation of the character, and the training of the bodies, minds and spirits of its members, to offer support and recognition to its students and its training halls, to expand and to proliferate the practice of
​Shotokan Karate do as a vehicle to accomplish these goals.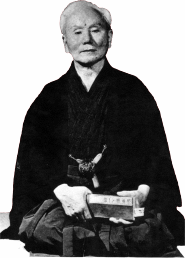 MASTER GICHIN FUNAKOSHI
Fundador / Founder
Shotokan Karatedo
​​
​
AFFILIATED DOJO TO THE UASK
UNITED STATES
ALLENTOWN MARTIAL ARTS CENTER, Sensei Alex Ascencio Jr, Allentown, Pennnsylvania

UASK MARTIAL ARTS CENTER, Sensei John Apeña, Carlstadt, New Jersey​​

UASK OF CALIFORNIA, Sensei Robenson Dorvil, Los Angeles, California

GAMAN DOJO, Sensei Rick Georg Jr, Merrit Island, Florida

ROBERTSON MARTIAL ARTS, Sensei Rodney Robertson, Orlando, Florida

Representatives: Sensei Roberto Fuentes, Orlando, Florida
Sensei Eduardo García, Orlando, Florida

​​​
PUERTO RICO
​​

PRIMERA ESCUELA DE KARATE DE CIDRA, Shihan José Juan Cruz, Cidra, Puerto Rico​

SHINKAIKAN DOJO, Sensei Alberto "Cano" Faría, Vega Baja, Puerto Rico​

UASK - NISHIGAWA DOJO, Sensei Luis Lorenzo, San Sebastián, Puerto Rico​
​​
​
Founder Representatives: Sensei Simón Spitz, Fajardo, Puerto Rico
Sensei Charlie Rivera, Canóvanas, Puerto Rico​​
​​
​

DOMINICAN REPUBLIC
LOS FAMIGOS KARATE DOJO, Sensei Luis Puello, Santiago, Dominican Republic

​
​​​HAITI
UASK OF HAITI, Sensei Abraham Celibien, Port-Au-Prince, Haiti​​
Perú
UASK de Perú, Sensei Victor Apeña, Lima, Peru​​

​​
​​​
GUATEMALA
TJ MARTIAL ARTS CENTER, Sensei Tony Jerez, Guatemala City, Guatemala​

​​
If you are interested in becoming member of the
​
UNITED ALLIANCE OF SHOTO KARATEDO
​please feel free to contact us.
Si usted está interesado en ser miembro de la
​

ALIANZA UNIDA DE SHOTO KARATEDO
siéntase en la libertad de comunicarse con nosotros.
Tel: +1 (787) 718-6102​​​​​​
e-mail: uask@msn.com​
​